If you're a teacher who wants an interesting way of testing your students, here's an idea for a fun classroom scavenger hunt activity.
It's great for all teachers as it can be used for any subject and with kids of any age.
Here's how to plan it: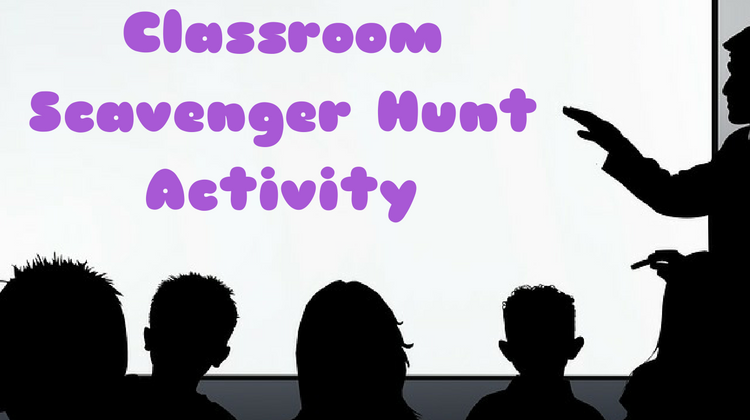 Resources
Post-it notes or index cards

Sticky tape (if using index cards)
Pen
Sheets of paper
Preparation
Create a list of questions that you want to quiz your students on. Write each of these on separate post-it notes or index cards and write the answers on a separate set of post-its.
Next, stick the questions and answers in different places around the classroom, making sure that they're all spread out randomly.
You could make it easy by just sticking them on walls but if you want to make it a bit harder, put them in other places like on the underside of chairs and desks.
Activity
When your students come into class, give each of them a sheet of paper that's been numbered with how many different questions they need to find.
Explain that you've planned a scavenger hunt for them – they need to look all around the classroom for the questions, which they then need to write down on the worksheet.
Once they've found all of those, they should continue looking around for all the answers and write those down next to the questions they relate to.
Safety
When planning this classroom activity, keep safety in mind – if hiding clues under desks and chairs or in hard to reach places, there's a danger that your students could bump their head or trip over a student that's bent down.
If you liked this idea, check out all our other school scavenger hunts for teachers to use.