If you're looking for fun activities to organize during the summer months, here's a free summer scavenger hunt list for you to use.
It's perfect for people of any age, so can be used with kids, teenagers, adults and youth groups. It's also a great game to play with other families.
Here's how to plan it: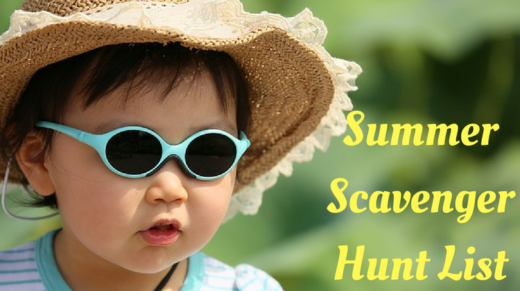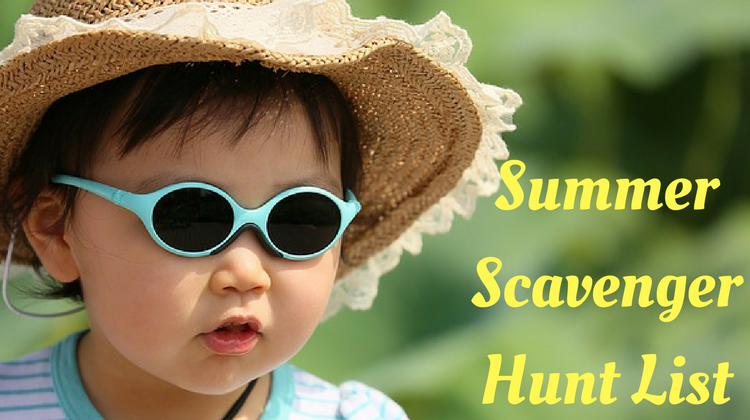 Resources
Scavenger hunt list (see below)

Pens
Preparation
None, other than arranging transportation for young people if necessary.
Teams
This scavenger hunt can be played with a larger group by splitting them into smaller teams. If you only have a few players, they could either work together in pairs or individually.
Idea
Give each of the players a copy of the list and a pen. Their task is to find and collect all 20 items on the list in the fastest time possible.
Set a time limit that all the players have to be finished by. The winner will be the first person (or team) to collect all of the items. If no one is able to hunt down all 20 items within the allotted time, the winner will be whoever found the most items.
Items
Here's a list of 20 summer-themed items for players to find. Beneath this is a link to a free printable copy of the list – please feel free to print as many copies as you need.
If you're organizing this for younger kids, it might be worth suggesting that they leave the ice cube until last so that it doesn't melt while they find all the other items!
Beach ball
Sunscreen
Beach towel
Sunglasses
Charcoal
Pool noodle
Car sunshade
Sand
Sunhat
Seashell
Flip-flops
Camping chair
Swimwear
Ice cream cone
Beverage cooler
Handheld battery-powered fan
Strawberry
Sidewalk chalk
Sunflower
Ice cube
Printable Summer Scavenger Hunt List

If you liked this idea, check out all our other summer scavenger hunt ideas.