If you're looking for zoo scavenger hunt ideas, here's an idea that's quick and easy to organize.
It's perfect for adding an extra element of excitement on a day trip to the zoo with your kids. Here's how to plan Alphabet Animals: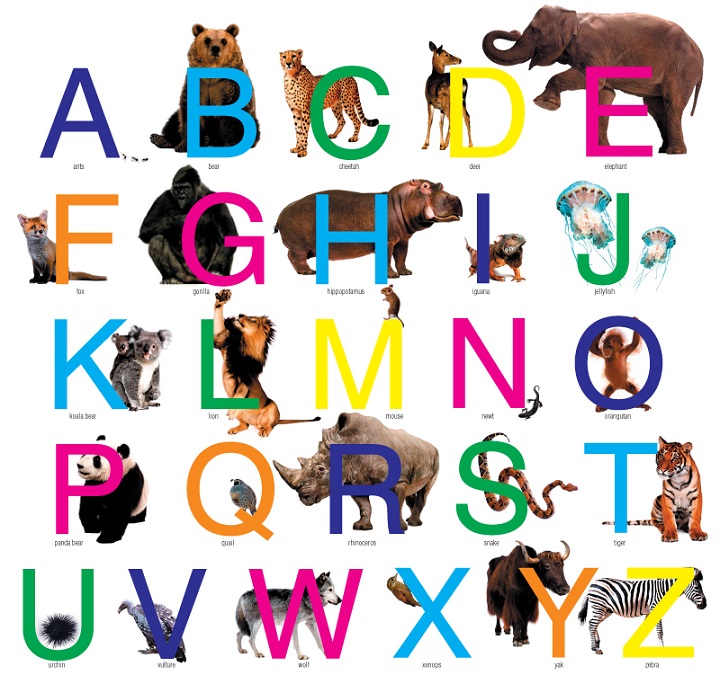 Resources
Preparation
None needed
Teams
This can be played individually or as a group activity if you have more than one kid.
Instructions
The challenge is to try to find 26 different animals at the zoo – one for every letter of the alphabet: from Aardvark to Zebra!
Give each of the kids some paper and a pen to write down each animal as they find them.
Alternative Instructions
To make it harder, give them a list of animal riddles which they have to answer and then find at the zoo.
To save you time having to create them yourself, check out Riddles For Kids who have loads of different animal riddles you could use.
Winner
If you're playing this scavenger hunt competitively, the winner will be the person who manages to find the most animals beginning with a different letter (or who solves the most riddles).
Prize
If you want to reward the winner, give them $5 – $10 to spend in the zoo's gift store.