If you're wanting to plan some activities for Independence Day this summer, here's a fun 4th Of July scavenger hunt idea that requires the players to use their creativity.
This idea can be used for kids, teenagers, youth groups and adults, or a mixture of these! It's also a great scavenger hunt to organize as there's no preparation involved.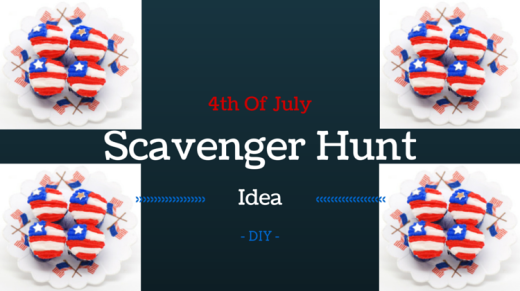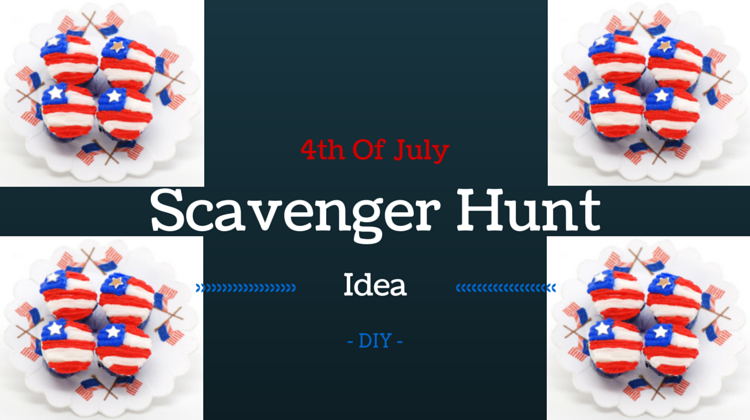 Resources
None
Preparation
None
Instructions
Explain to the players that they're going to be playing a DIY scavenger hunt – Decide Items Yourself.
This means that you won't be giving them a list of specific items to find; instead, they have to decide what items to collect. There are three rules though:
They have to find 12 items

The first letter of each item has to spell out 'Fourth Of July'
As best as they can, the items they collect should have something to do with 4th Of July
Example
For example, the 12 items they decide to collect might be:
Flag
Orange
Umbrella
Rice
Tea
Hot Dog
Onion
Flower
Jalapeno
Uniform
Leaf
Yo-yo
Points
There are three ways players can score points:
Award one point for each item that they collect, so up to 12 points
Award one bonus point for the team that collects all 12 items first
Award one bonus point for each item they collect that has something to do with 4th Of July
It's up to you how you decide if an item has something to do with the holiday. Using the 12 example items listed above, they'd earn bonus points for 'Flag' and 'Hot Dog'.
You might also decide that 'Onion' and 'Jalapeno' are allowed as they might get added to a hot dog. If the 'Uniform' is a military one, that could earn a bonus point, as might an 'Umbrella' if it's a cocktail umbrella. 'Tea' might also be accepted if the players argued of its role in Boston prior to the American Revolution.
Winner
The winning player / team is therefore the one that scores the most points once all the bonus points have been taken into account.
If you liked this suggestion, check out our other 4th Of July scavenger hunt ideas.