If you're planning a trip to the nation's capital, why not try something different by putting a twist on your standard sightseeing expedition.
Here are some fun Washington DC scavenger hunt ideas to do while you're there, including a list of things to see and do.
Here's how to plan it: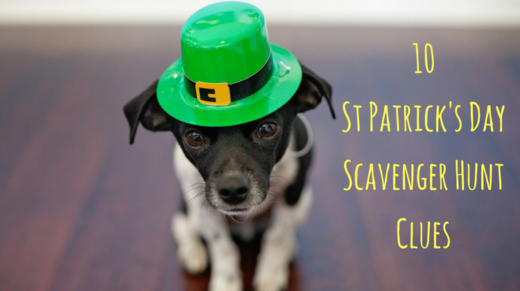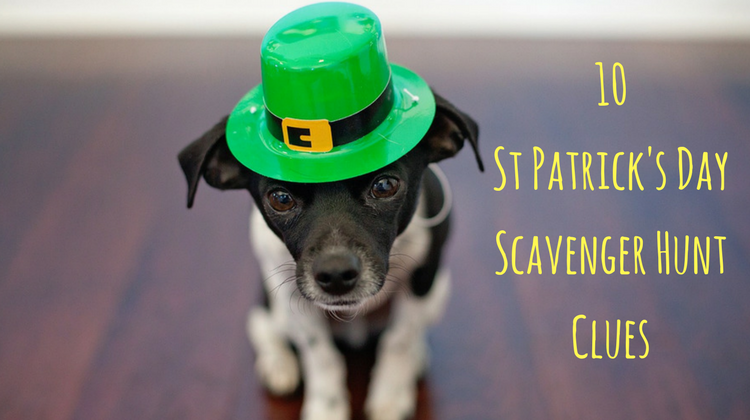 Resources
Pens

Scavenger hunt list (see below for ideas)

Camera (cellphone cameras are fine)
Map of Washington DC
Preparation
None, other than to research some of the tourist attractions to visit if you didn't want to use the list below.
Instructions
Split the group into smaller teams, unless you're planning on doing this as a group activity or as a family.
Give them the resources that are listed above, along with some cash for the items and activities if there are any that will cost money.
Arrange a finishing time and location (if separating out), then go off hunting in DC!
Competitive Option
If playing this competitively, make it a photo scavenger hunt where players take photos of all the items / tourist attractions as proof that they completed each one.
Washington DC Scavenger Hunt List
The capital is a huge place, with loads to see and do. A scavenger hunt list could therefore be endless, but here are 20 key things you could include:
White House

Smithsonian Museum

US Capitol
Lincoln Memorial
Jefferson Memorial
Washington Monument
National Gallery Of Art
National Air & Space Museum
National Museum of Natural History
National Mall
Vietnam Veterans Memorial
Ford's Theatre
Nationals Park
Martin Luther King Jr Memorial
National Aquarium
Reflecting Pool
Washington National Cathedral
United States Botanic Garden
Potomac River
Madame Tussauds
Save Money
Visiting DC can be expensive, especially when paying for entrance fees, food, transport, etc. One way to save money is to check Groupon for deals and discounts in the weeks leading up to your trip.
Prize
If you're playing this scavenger hunt competitively, get some kind of souvenir as a prize for the winner (or give them a certain budget and allow them to pick a souvenir themselves).